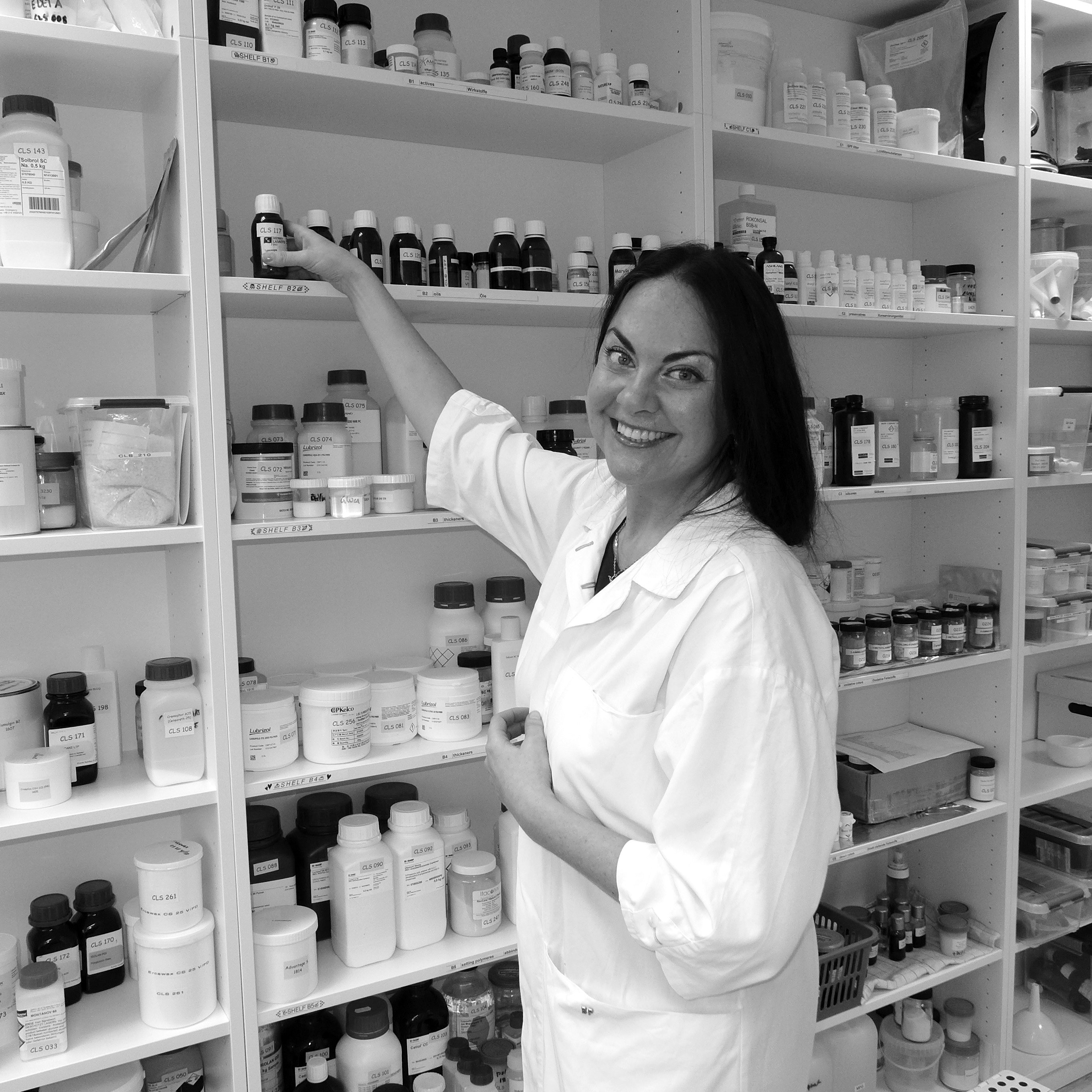 Roksana Vikaluk joined CLS in 2016 and has since then assisted in developing formulations ( from hair colors to natural certified cosmetic products ). She is a professional singer and performer and brings a creative spirit into the laboratory.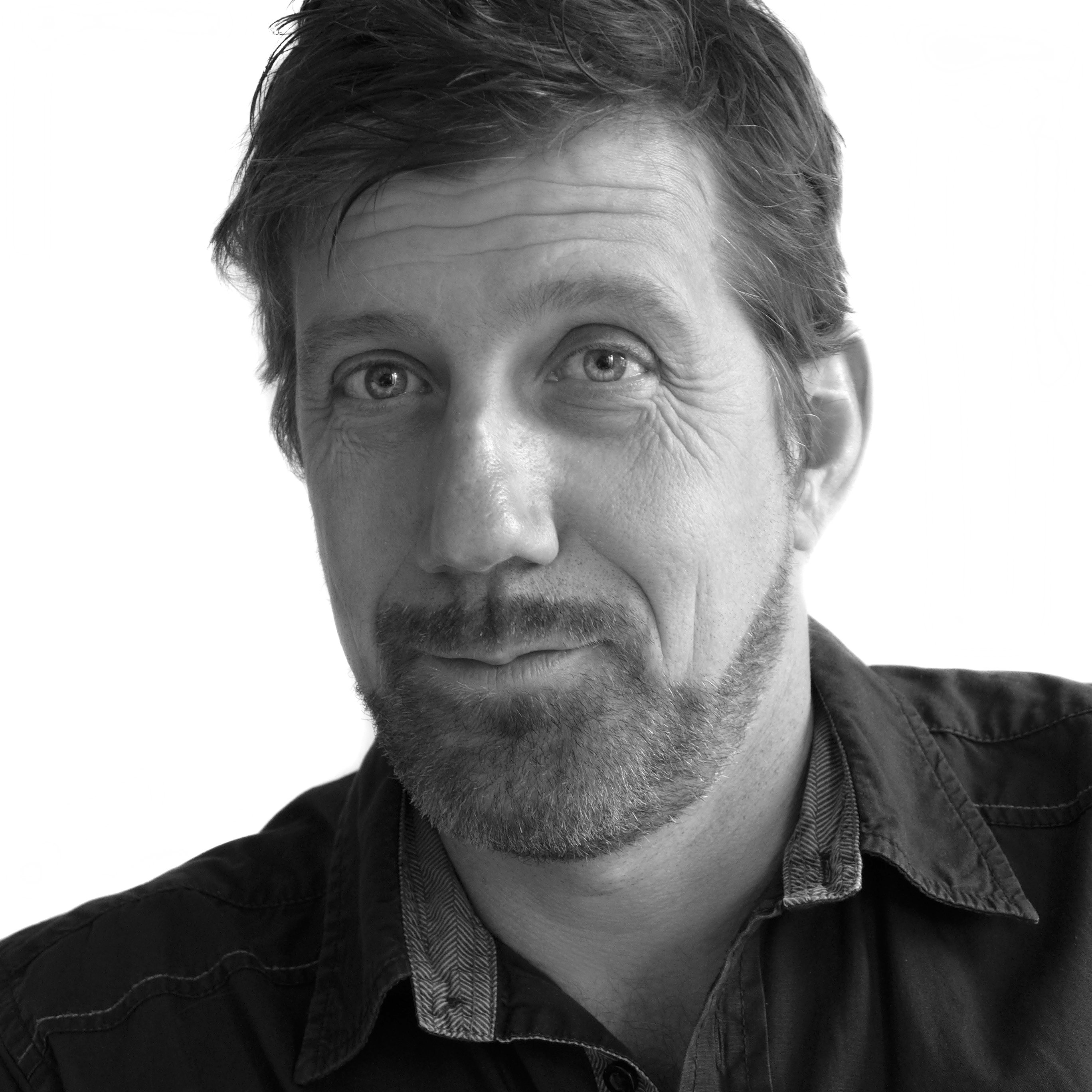 David Ludykar founded CLS in 2013 and holds a Ph.Lic in Chemistry. He has been working in various positions in the the cosmetic industry since 2001 such as lab manager, product developer, production manager and responsible for regulatory affairs.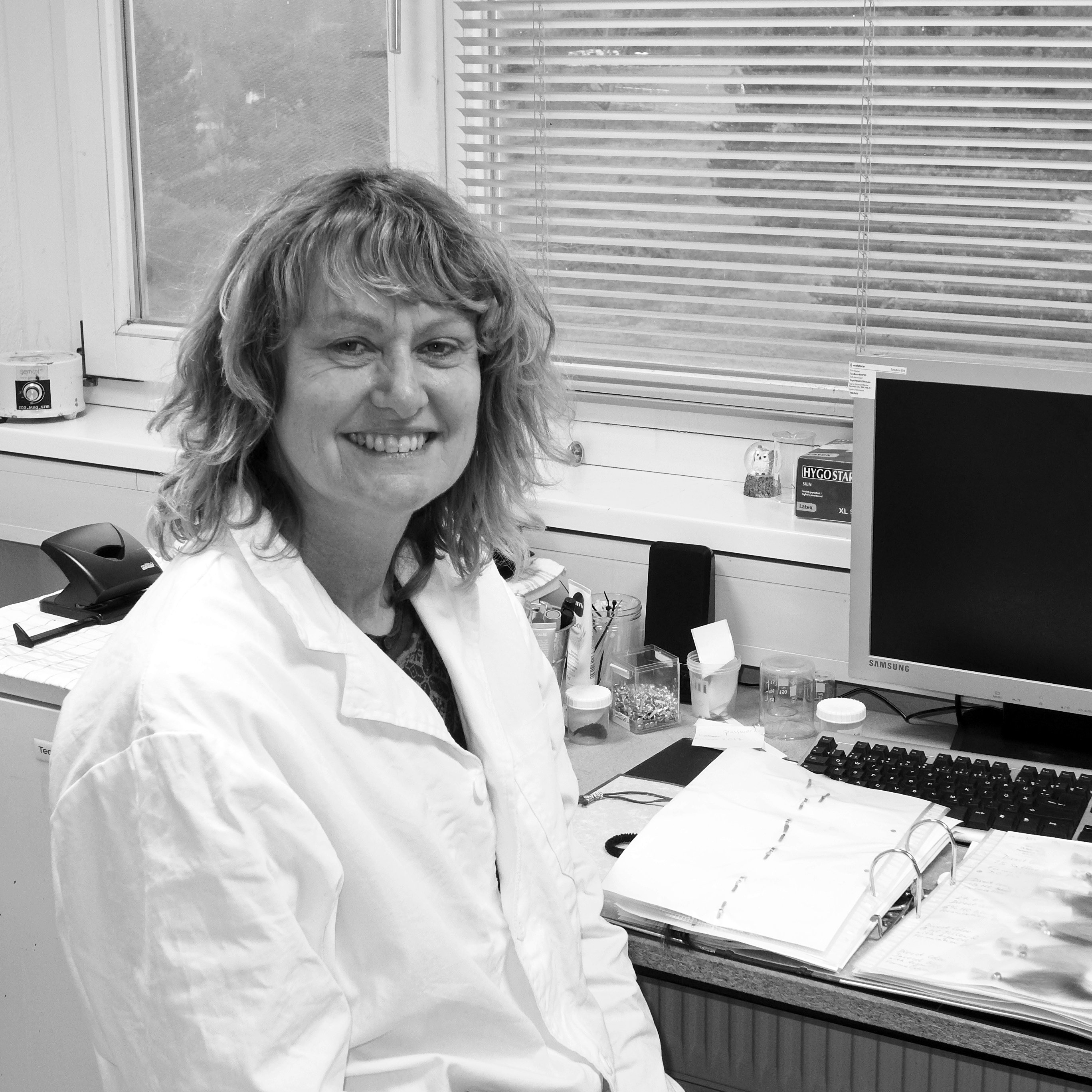 Marion Pelzl joined CLS in 2017 and has previously been working as a laboratory technician. As a hobbyist she is been developing cosmetic products since the 90's.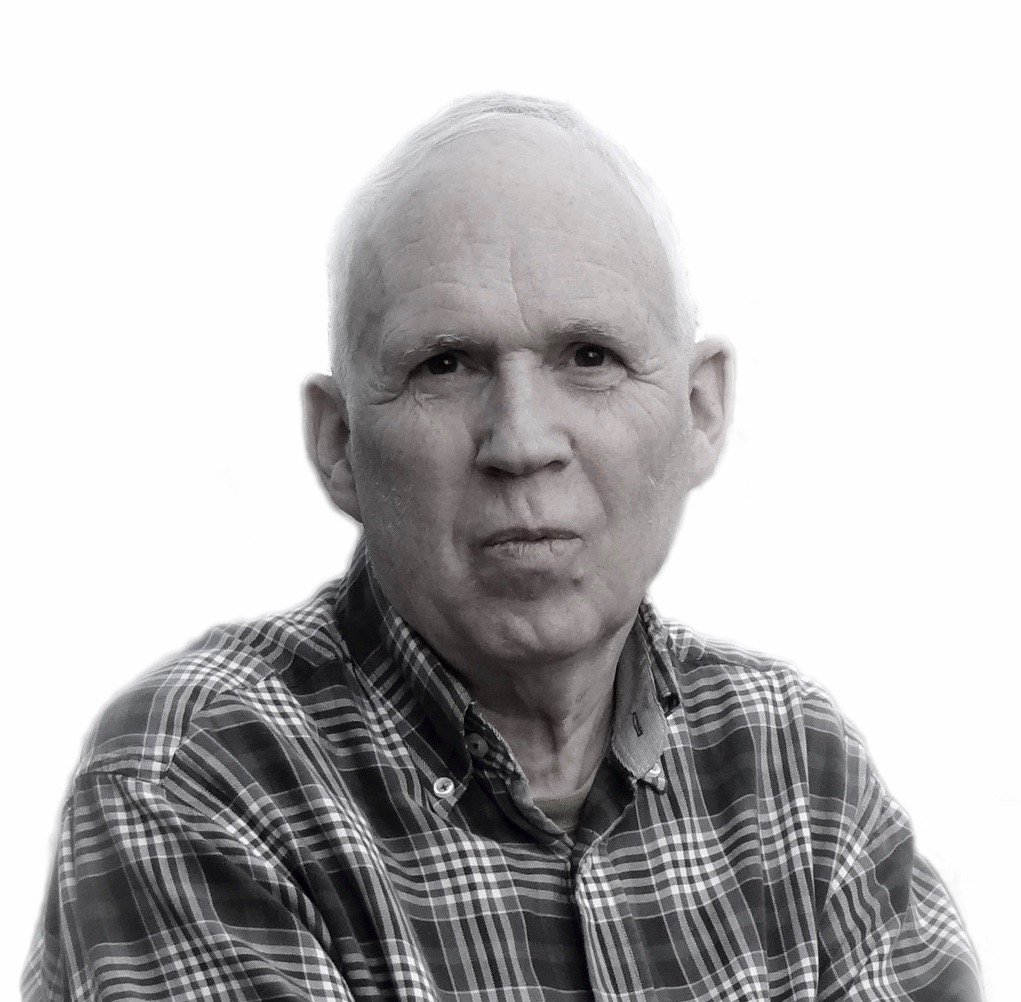 Gerard Stulen holds a PhD in Chemistry and advises CLS in EU regulations and safety assessments as he has been a EU safety assessor for 19 years.