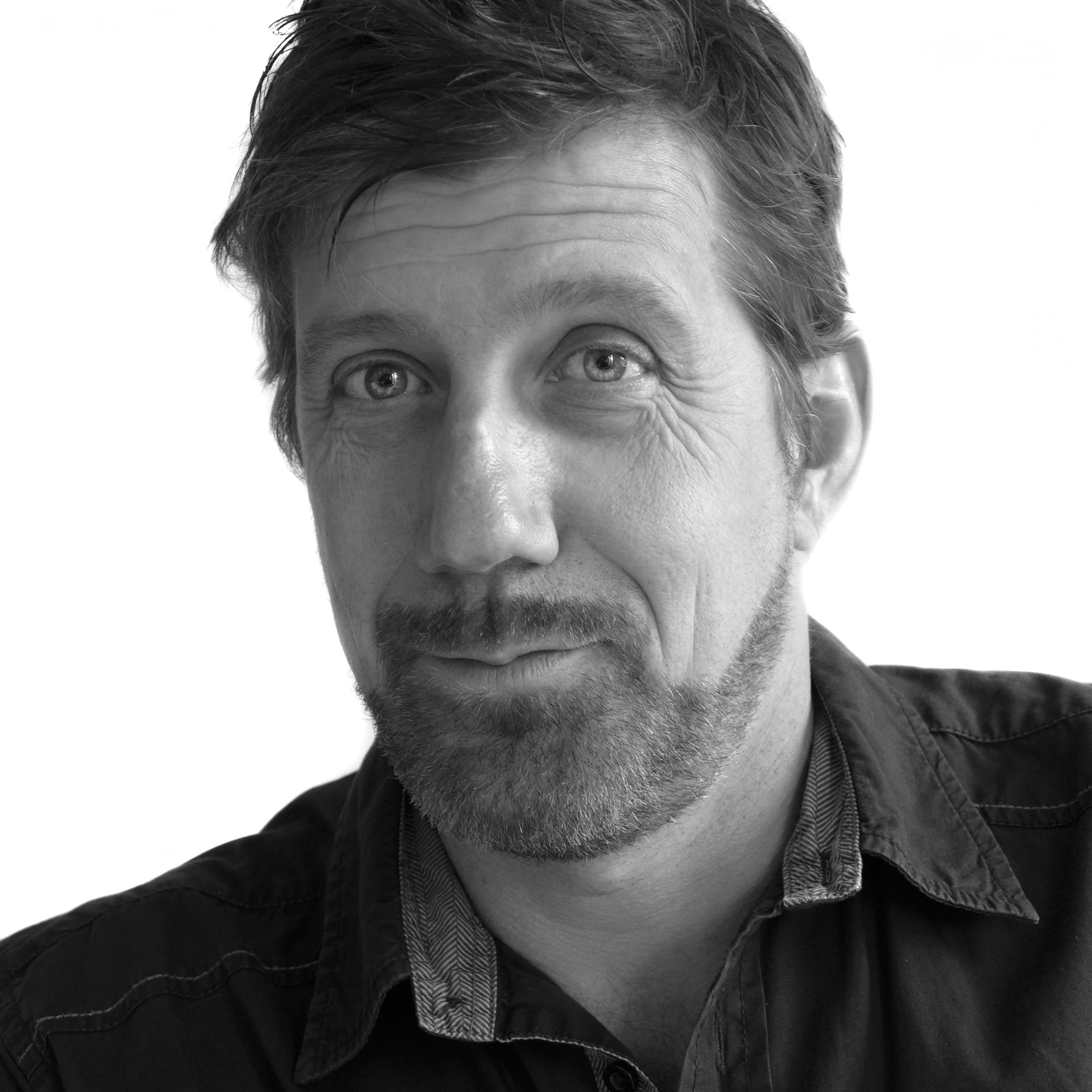 David Ludykar founded Cosmetic Labsolutions in 2013 and has managed the company since the start-up. He hold a Ph.LIC in Chemistry and has worked in various positions in the cosmetic industry since 2001 including lab manager, cosmetic product developer, production manager and responsible for regulatory affairs.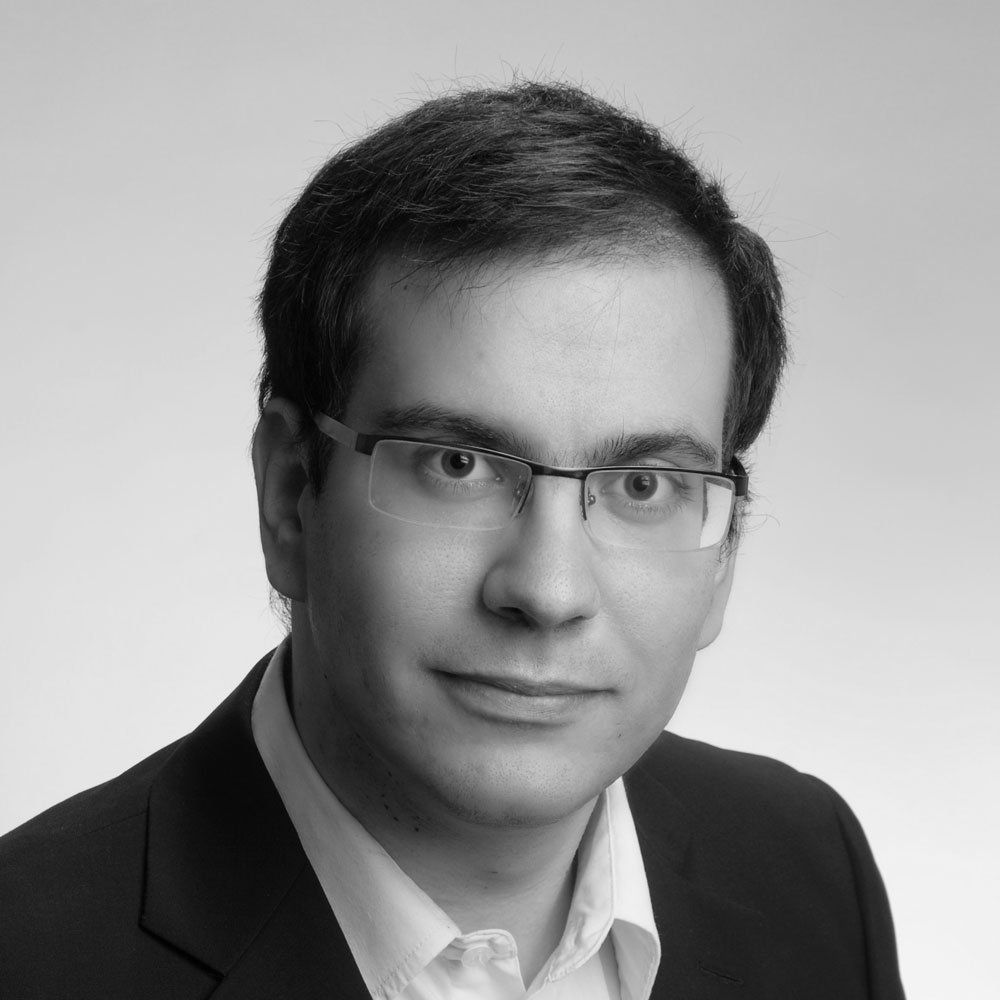 Maik Rogoll joined Cosmetic Labsolutions in 2019 as Technical Assistant and is responsible for keeping track our >1000 ingredients (INCI) database, our formulations and testing reports wit the help of our cosmetic software MeticsTM. He is also helping out in the laboratory and in production.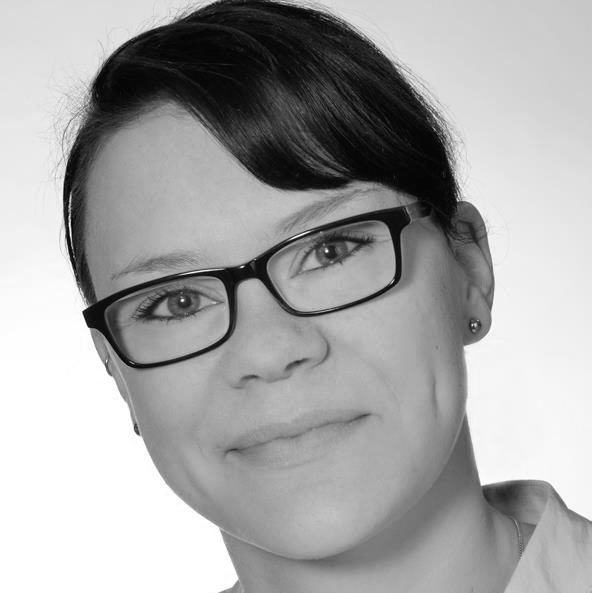 Sandra Boeger is our chemist and "workhorse" in the laboratory and prepares prototype samples for our clients. She is also involved in formulation development and stability testing.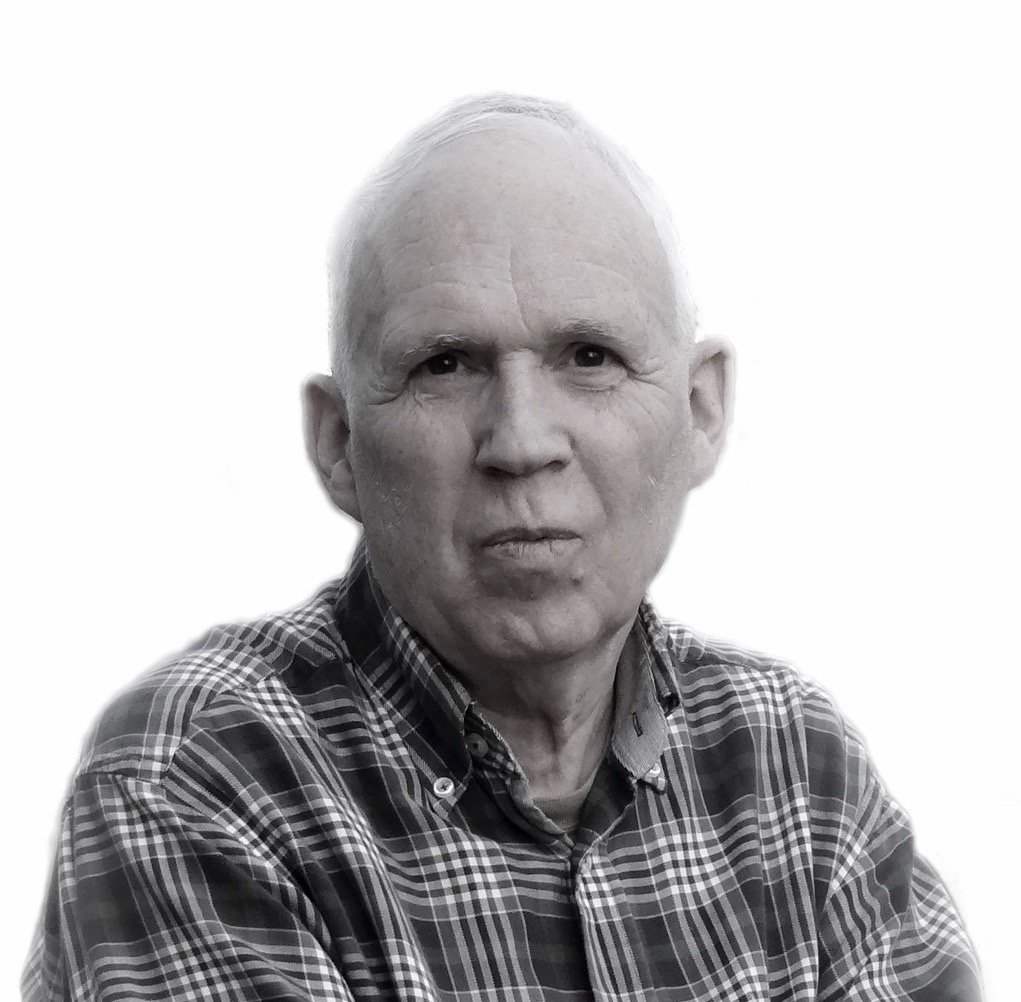 Gerard Stulen holds a PhD in Chemistry and advises Cosmetic Labsolutions in EU regulations and safety assessments as he has been a qualified EU safety assessor for >20 years.