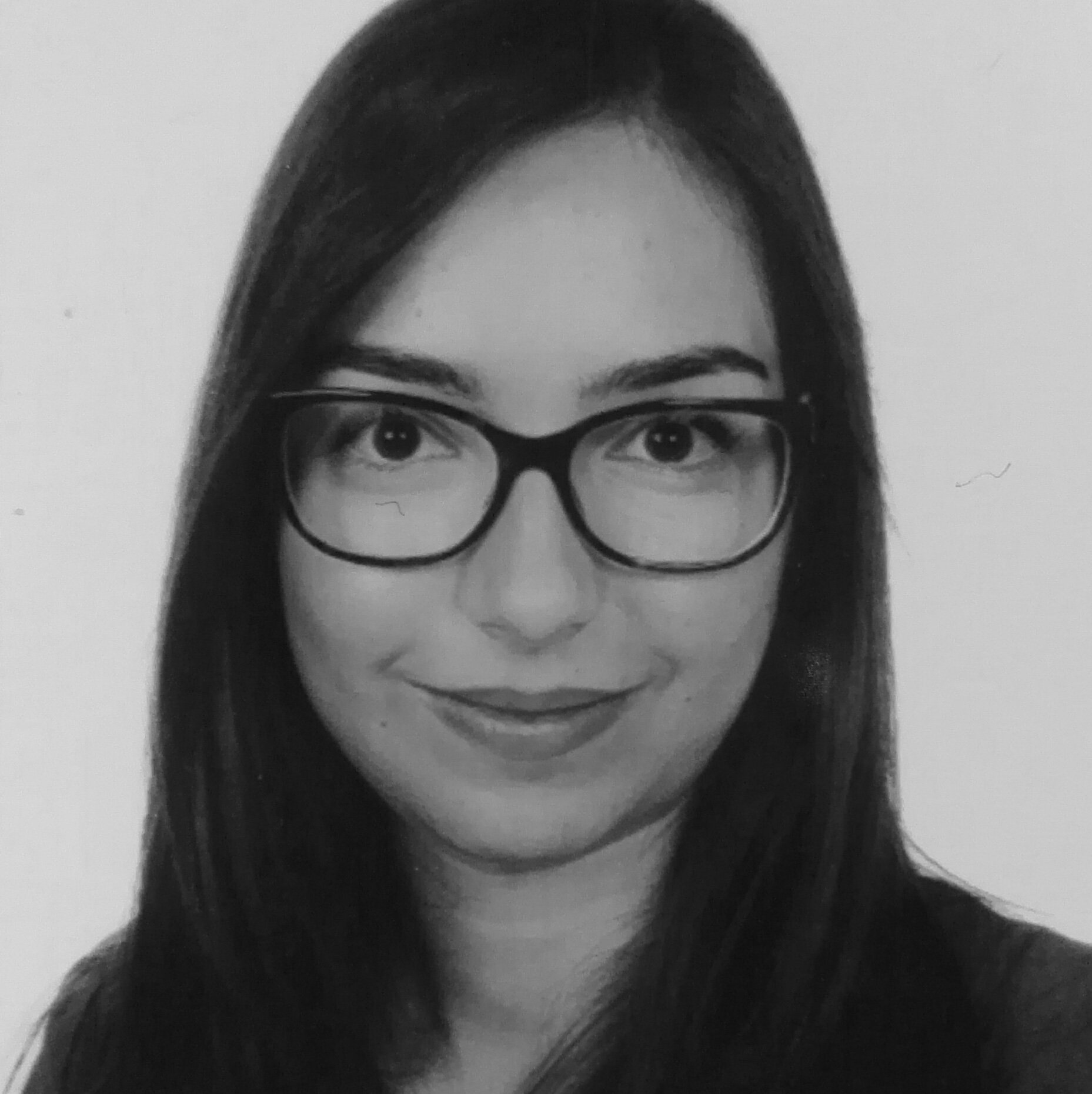 Marta Bravi - Cosmetic Formulator,  joined Cosmetic Labsolutions in 2020 but started her journey in the cosmetic industry already in 2015 learning how to perform laboratory testing on cell cultures in order to evaluate cosmetic ingredients for their safety, efficacy, and compliance to the market. After completing her degree in Cosmetic Sciences, she has been working as a formulator of skincare and make-up products.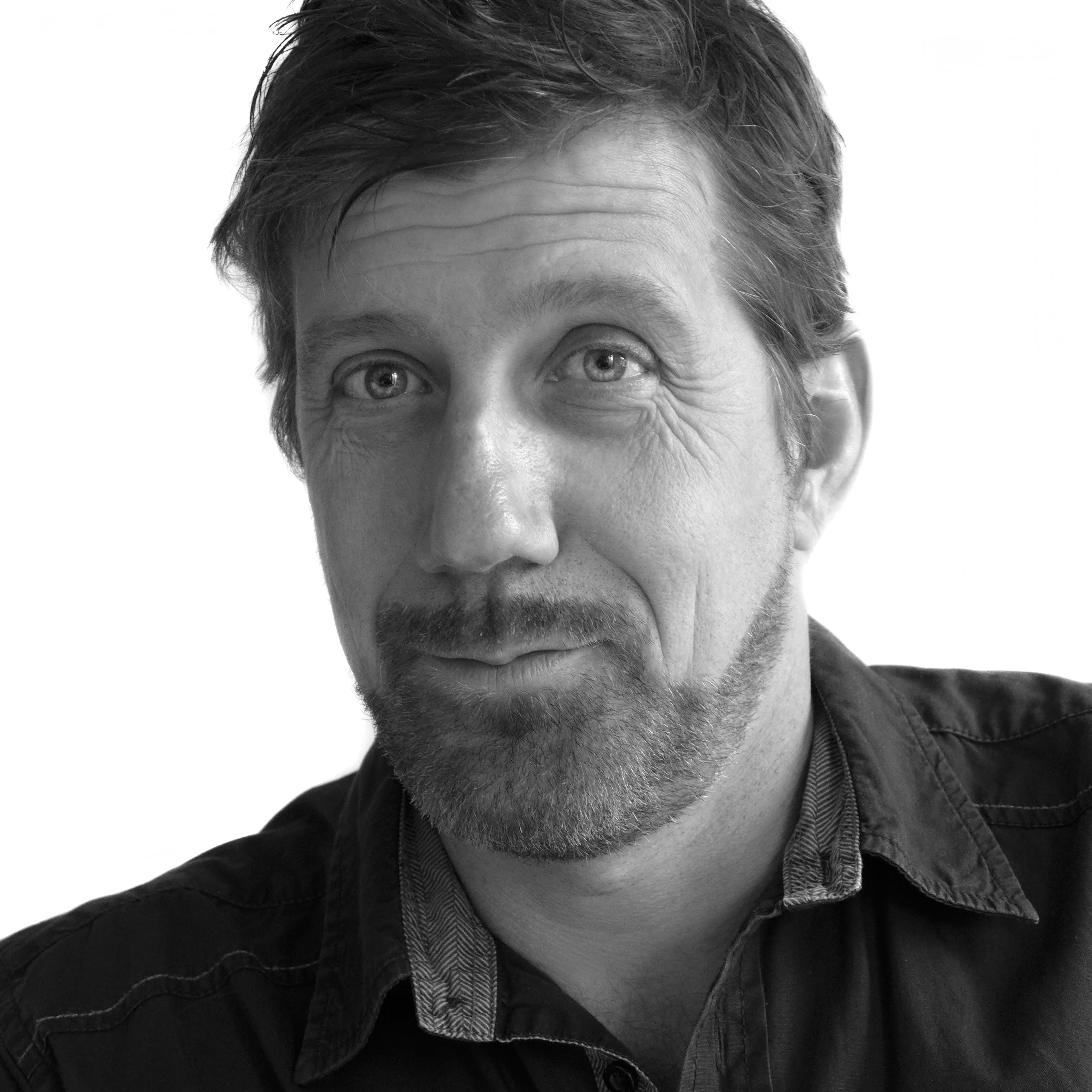 David Ludykar founded CLS in 2013 and holds a Ph.Lic in Chemistry. He has been working in various positions in the the cosmetic industry since 2001 such as lab manager, product developer, production manager and responsible for regulatory affairs.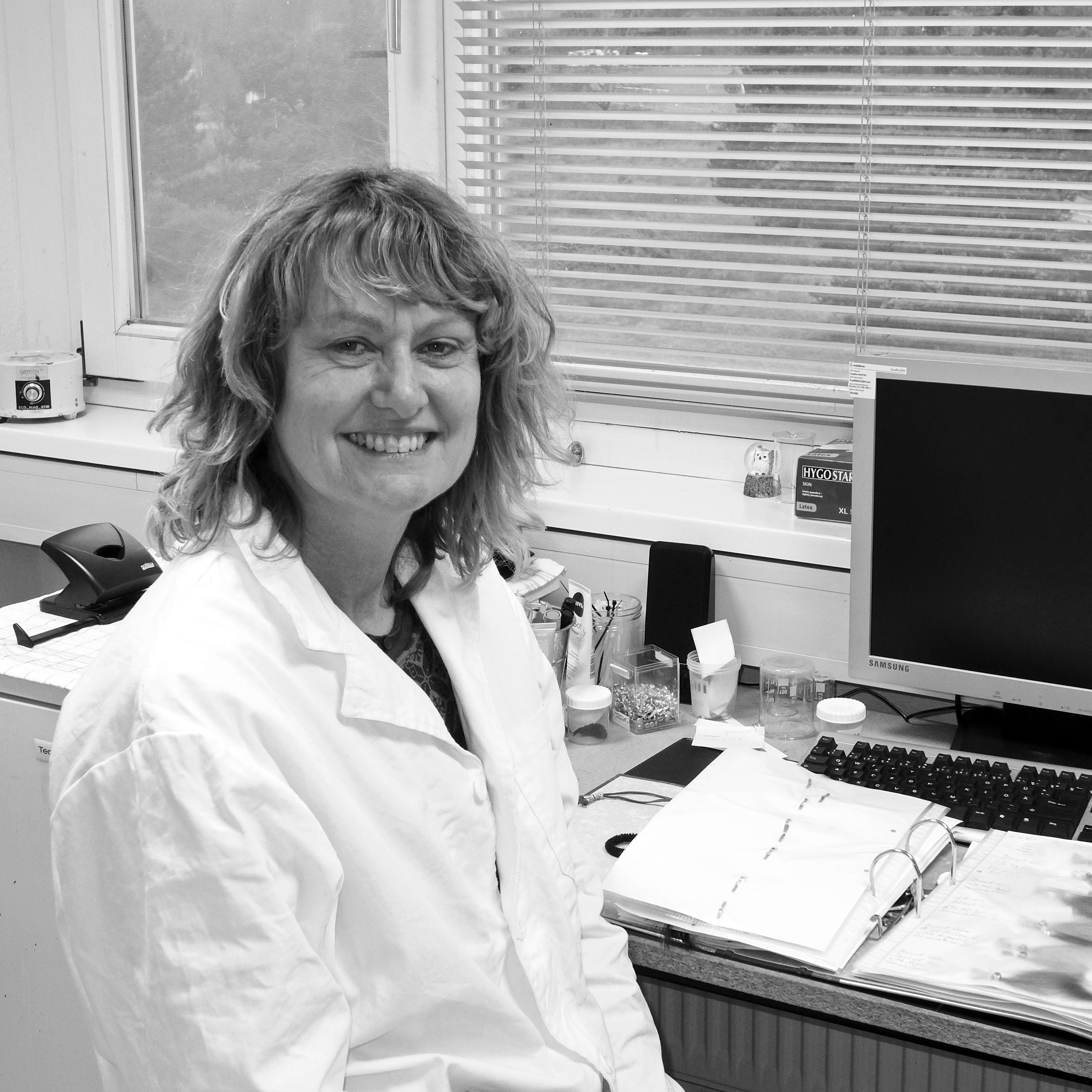 Marion Pelzl joined CLS in 2017 and has previously been working as a laboratory technician. As a hobbyist she is been developing cosmetic products since the 90's.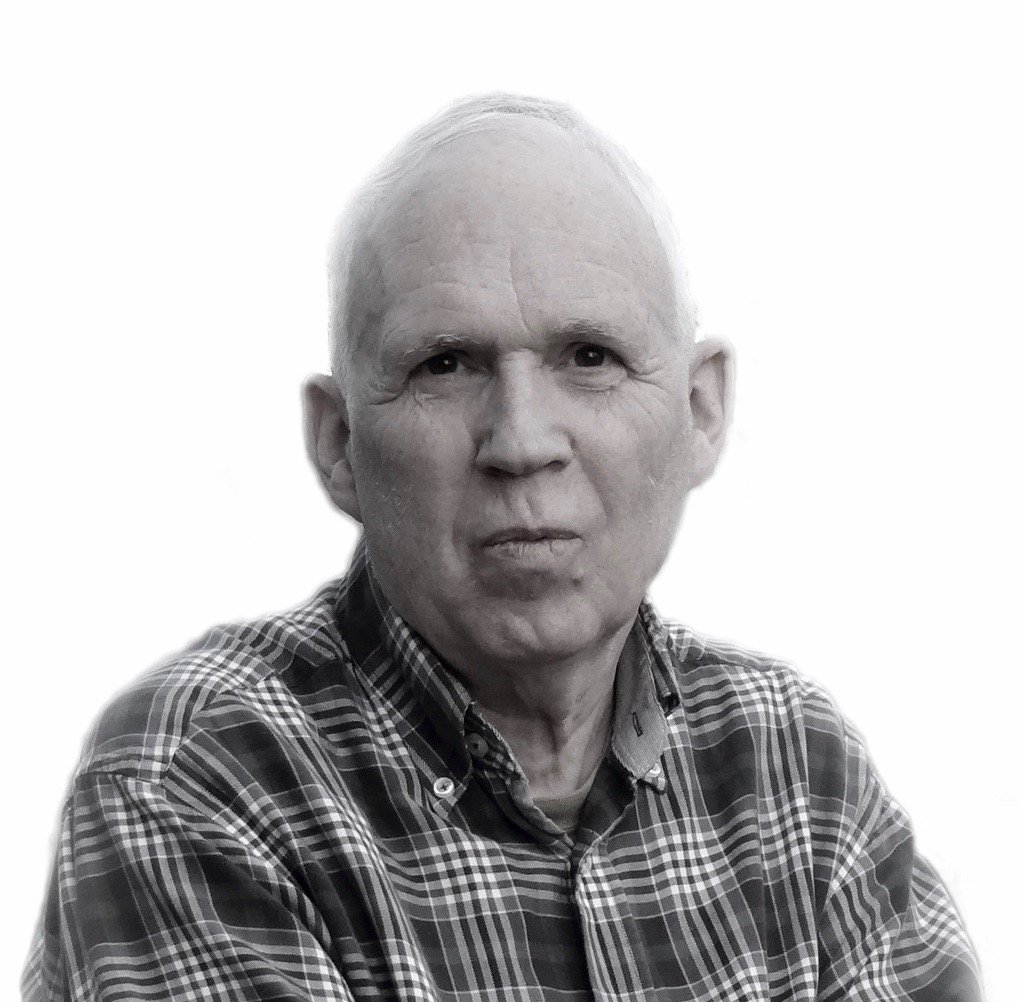 Gerard Stulen holds a PhD in Chemistry and advises CLS in EU regulations and safety assessments as he has been a EU safety assessor for 19 years.